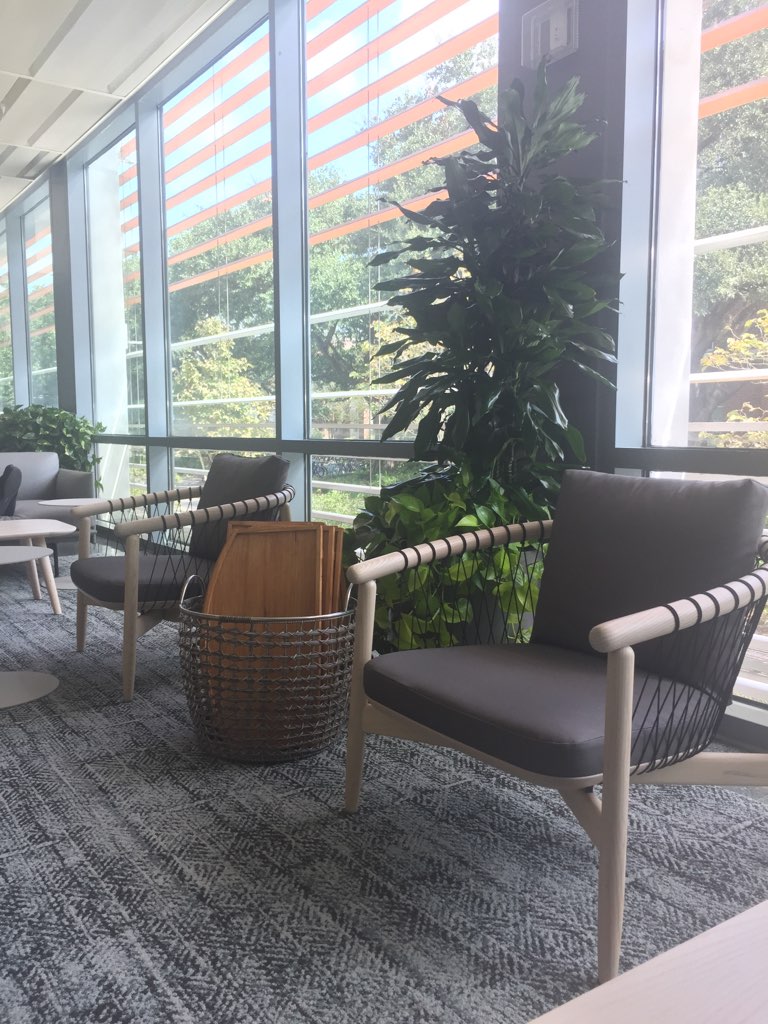 The Lavin-Bernick Center for University Life (LBC) lounges are open spaces for out-of-classroom discussion, community building, studying, and relaxation. These spaces are for the enjoyment of any student, faculty, staff or visitor in the LBC.
For more information about the lounges and how to reserve one of them for your next event, visit our Event Locations webpage.
Located on the first level of the LBC behind Fed Ex/Kinko's, the James Lounge provides a comfortable lounge space with a perfect view of campus activity along McAlister Way. James Lounge features a variety of soft seating, tables, lounges, and bar seating.
Located between the first and second level of the LBC, the Rosenberg Mezzanine offers a variety of soft seating, lounges, and tables.
The second level of the LBC offers a variety of sofa and chair seating throughout the second level and outside of meeting rooms.
The Rathskeller Lounge is located in the Garden Level of the LBC and features a variety of seating styles, a stage, and robust technology to assist you with your events and programs. The Rathskeller also serves as an academic classroom for the 2022-2023 academic year.